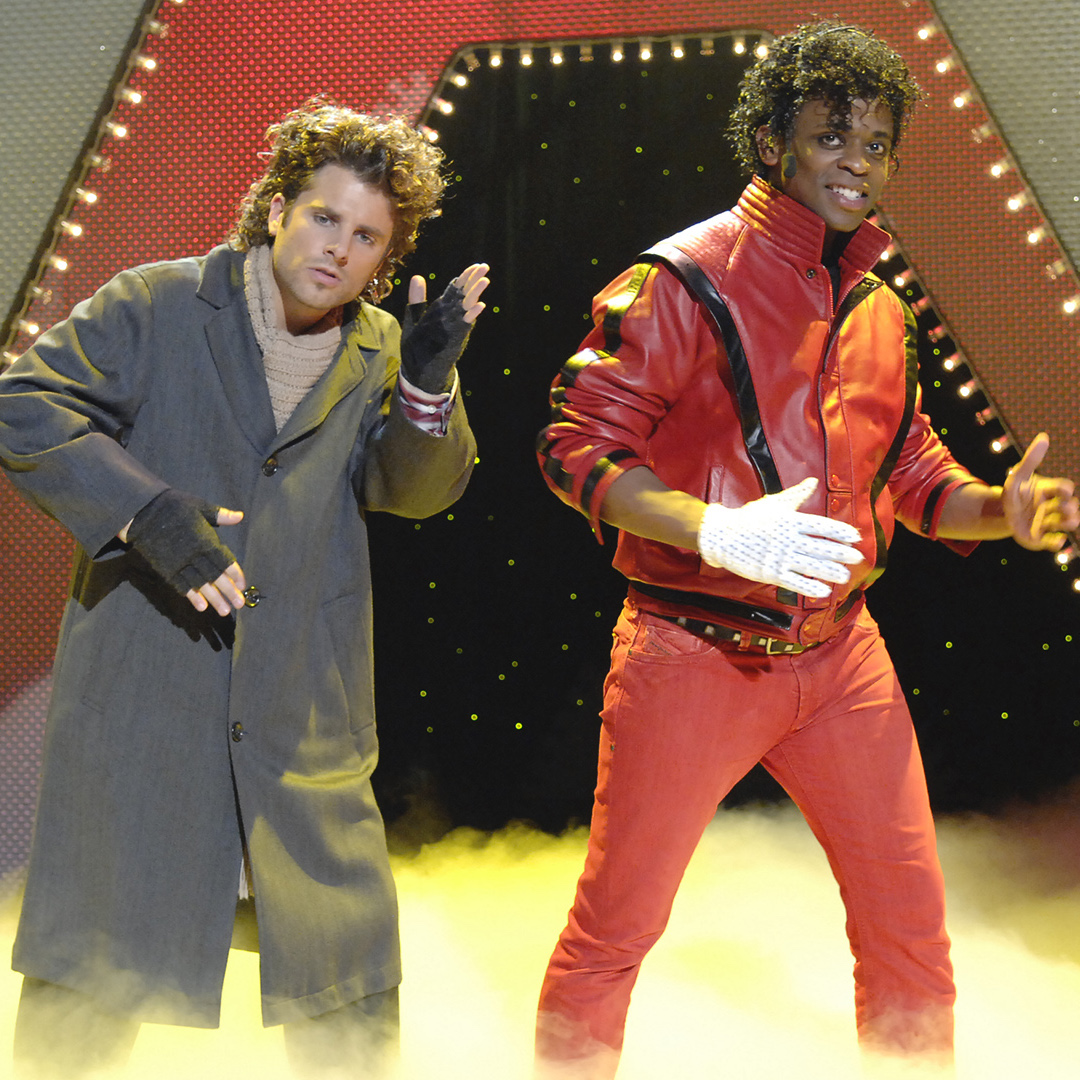 HOLY SHIT, there's a new episode!
We skipped over the International pilot for now -- that episode ran looooong and required a TON of editing, which is actually the primary reason we haven't had a new episode in a while.
This one's "American Duos," one of the episodes that set the tone for the rest of the series.
Enjoy! And have fun listening to the outrageously dated references we make, since this was recorded TWO YEARS AGO.